The dust has now settled after the release of the FIFA 15 demo and gamers have taken to social media, forums and football stadiums to voice their opinions on the latest instalment of the FIFA series.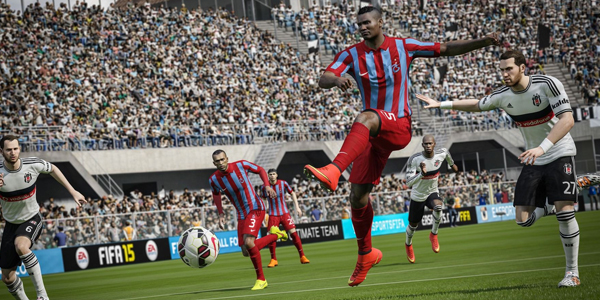 Reactions have been varied from: "EA Sports have almost achieved perfection" to "Not feeling this FIFA 15 demo; don't think I'll be queuing up at the midnight release."
FIFA 15 has added the ability to measure the emotional state of all 22 players in the starting line-ups – Liverpool's Mario Balotelli will no doubt always be on edge.
Other improvements include that the pitch will show signs of wear and tear as the game progresses, players' kits will look ready for a cringeworthy Ariel advert as they jump from slide tackle to slide tackle and defenders will now perform David Luiz's favourite move of placing their arms behind their back to avoid conceding a handball.
Ultimately, all us guys and dolls want, come September 26th,, is the most authentic and enjoyable football game possible.
10. How Do They Choose Their Demo Teams?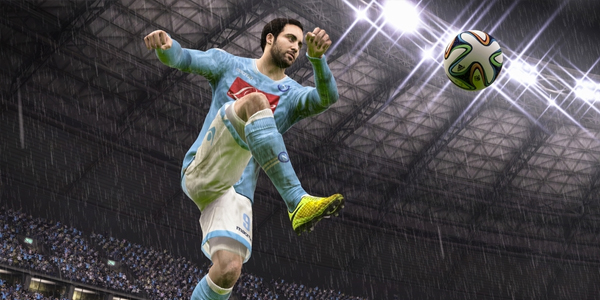 Each year when the demo is released, fans always hope to see their football team as one of the lucky eight selected to take the new FIFA release for a test drive.
For FIFA 15, EA Sports opted for: Brendan Rodgers' Liverpool, Jose Mourinho's Chelsea, Manuel Pellegrini's Manchester City, Luis Enrique's Barcelona, Jurgen Klopp's Borussia Dortmund, Laurent Blanc's Paris Saint-Germain, Rafael Benitez's Napoli and Rodolfo Arruabarrena's Boca Juniors.
Why not throw in Mick McCarthy's Ipswich Town? Or an obscure team such as Enner Valencia's – now of West Ham – former team, Mexican club side C.F. Pachuca? We'd all loved to have been able to take Alessandro Del Piero's Delhi Dynamos for a spin.
Basically, just a bit of variety would've been welcomed as Borussia Dortmund, Boca Juniors, Manchester City, Paris Saint-Germain and Barcelona were part of the eight sides selected for the FIFA 14 demo.
Come to think of it, those sides have probably made up a lot of the demos in recent seasons.